Is your child fascinated by animals, space, or science in general? Twin Sisters Digital Media knows that this is a popular topic for children to enjoy, so we have plenty of products to choose from. Your little scientist can expand their knowledge through fun and exciting eBooks! Here are a few suggestions to get you started.
Science is a field of study that encompasses a huge number of topics. You can focus on chemical reactions, living things, geography, and so much more! Many of the topics that fall under the umbrella of science are beloved by millions of children around the world. Twin Sisters Digital Media has hundreds of eBooks, audiobooks, activity books, and other media to foster your child's love of science. Let's talk about a few of our best-selling science eBooks!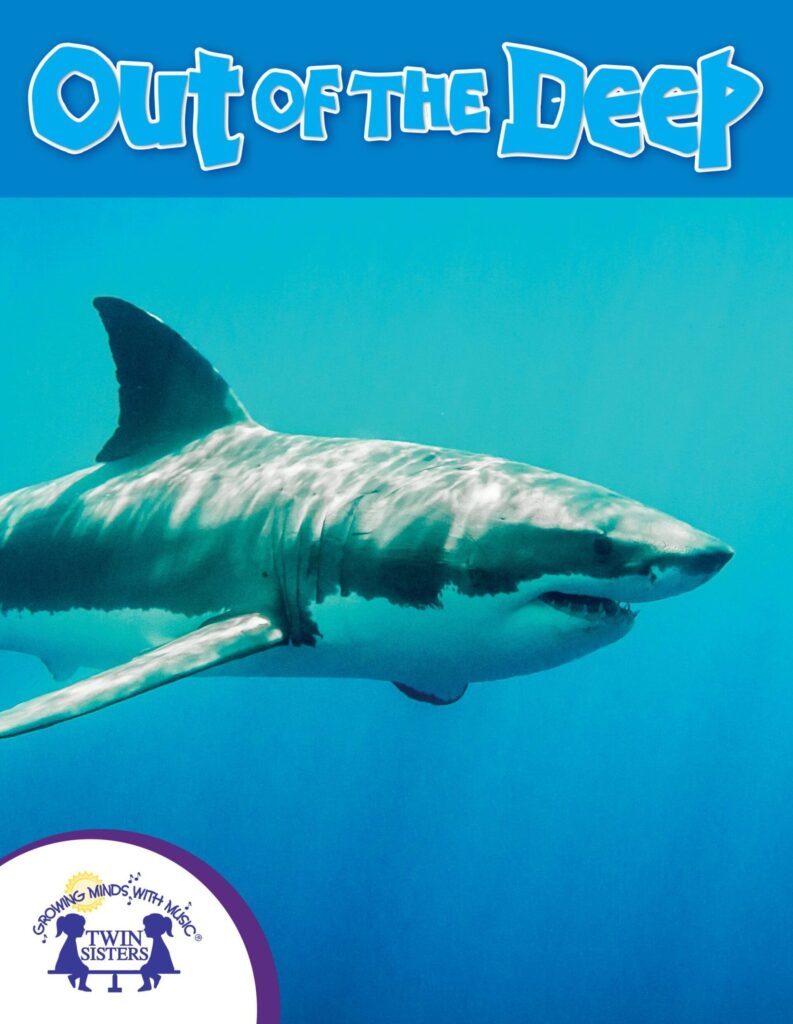 Out Of The Deep
Out of The Deep will teach children about sea life! With sound effects and lively music, your child will become familiar with whales, sea turtles, Harbor seals, jellyfish, dolphins, fish, and seahorses. This book combines easy-to-understand text with stunning images of the animals being discussed. Your child will love the fun trivia facts they learn, and can tell all their friends what they're learning about! This book has 20 pages and is suitable for most children from Pre-K to 2nd Grade. It makes a fantastic bedtime book for your little scientist! Be warned; they'll want to read it over and over again!
Shop Out Of The Deep in our store!
Projects For Pre-K Science
Projects for Pre-K Science is a printable workbook filled with fun science experiments that are safe for the little scientists in your family. The experiments cover a range of science topics from wind to mass to plants, and everything in between! Many of the experiments require items you have around the house or that are easy to find at your local stores. Science experiments are a great way to learn in a hands-on environment and will prepare early learners for projects they will face in school. Your child can get away from the TV or tablet for a while while you make giant bubbles or learn about fossils!
Shop https://bsyl.ink/ProjectsForPreK in our store!
Know-It-Alls! Birds Of Prey
As part of the unique, science Know-It-Alls! Series that features stunning covers and engaging text, this book puts the spotlight on Birds of Prey! Little scientists who also love animals will not be able to get enough of this book or this series. Birds are fascinating creatures to begin with, and birds of prey are even cooler. This book discusses owls, hawks, eagles, falcons, and vultures. There are life-like illustrations alongside the easy-to-follow text that will keep your child engaged throughout. If you're interested in other books in the Know-It-Alls series, visit our shop. Other topics include Butterflies, Crocodiles, Dinosaurs, Farm Animals, Safari Babies, Snakes, Sharks, Spiders, Whales, Wolves, Puppies, Wild Cats, Bugs, Birds of Prey, Fish, Frogs, Apes, Seals, Bats, Bears, Predators, Mummies, Volcanoes, Lizards, Kittens and Horses.
Shop Know It Alls! in our store!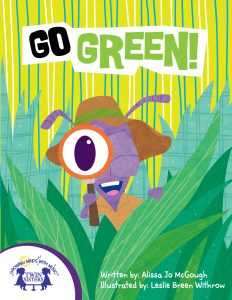 Go Green
You can teach your kiddo about the importance of recycling from a young age! Go Green hits on the biggest topics in Environmental Science. It's important to teach younger generations about green living so that they can play a role in reversing the damage to our planet. In Go Green, kids will learn the importance of words like: reduce, reuse, and recycle with this fact-filled book about respecting the earth. Fun facts called "Bug Bites" are presented by a silly bug that encourages kids to think about the importance of recycling aluminum, glass, and paper. The story is filled with bright illustrations and comes with sound effects that correspond with the story as it unfolds. Your future scientist will love this book!
Shop Go Green in our store!
Did any of these ebooks and activity books seem like something your little one would enjoy? Twin Sisters Digital Media offers all kinds of products to promote a love of learning for early school age children. You'll be amazed at the breadth of our collection! Check out everything we offer at www.twinsisters.com.
Don't forget to claim your free Download of the Day!